week moments LXVII & LXVIII
6:39 PM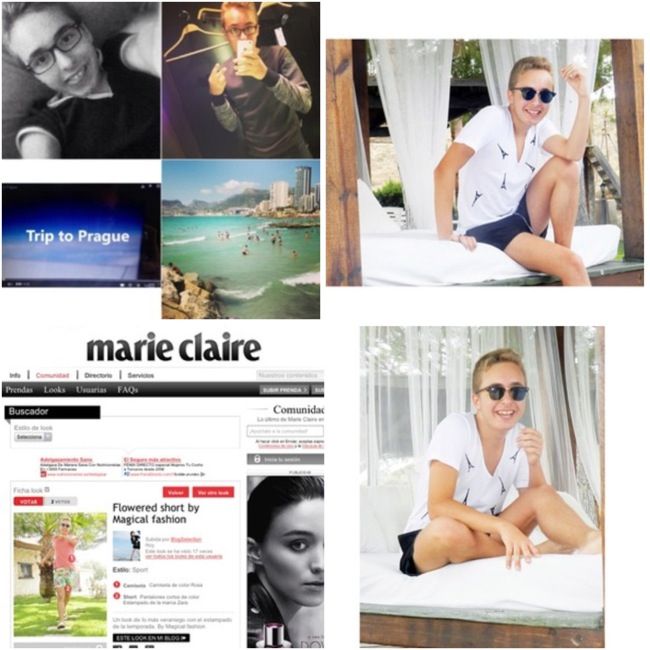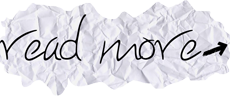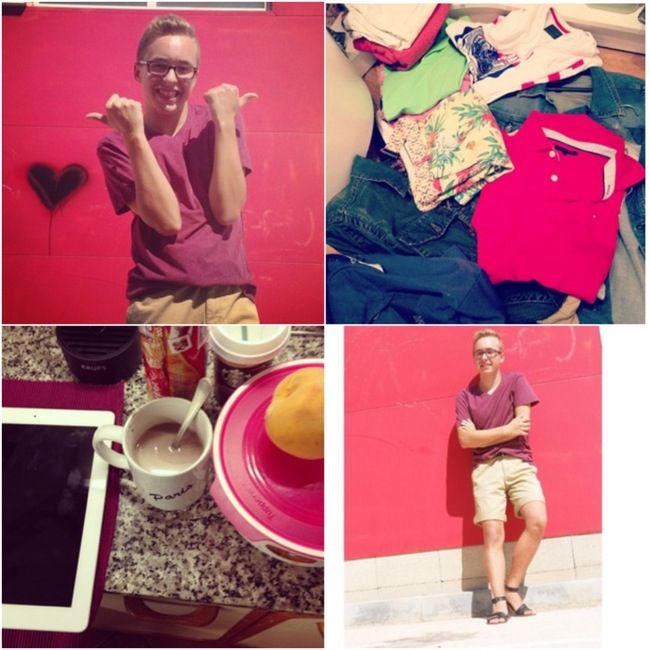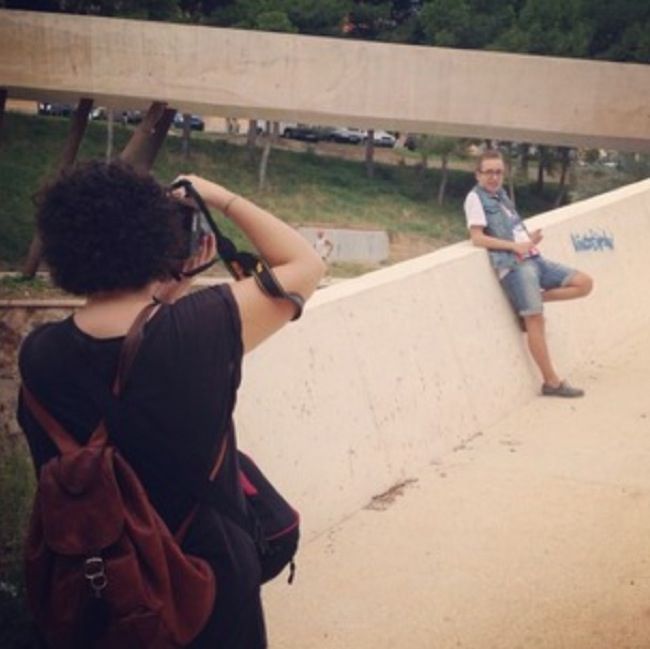 I almost forgot about posting today's Week Moments, but finally here you have it. I couldn't post it earlier cause tomorrow I'm back to school and I had to prepare everything for it.
I have several scheduled posts for these weeks, but this year I promise to post more than last year. Fingers crossed!!
Hope you like the photos and see you next Wednesday with a new outfit/project post! Thank you everyone for your comments.
Casi se me olvidaba publicar la sección de hoy, pero ya la tenéis lista. No he podido publicar antes ya que hoy estoy preparando todo y disfrutando de mi último día de vacaciones porque mañana toca volver a misma rutina, vuelta a clase.
Tengo varios posts preparados para estas semanas, pero os prometo que este año voy a intentar actualizar mucho más el blog. ¡¡Dedos cruzados!!
Espero que os gusten como siempre las pequeñas instantáneas y nos vemos el próximo miércoles con un nuevo outfit/project post! Muchísimas gracias a todos por vuestros comentarios.