week moments LXV & LXVI
11:33 AM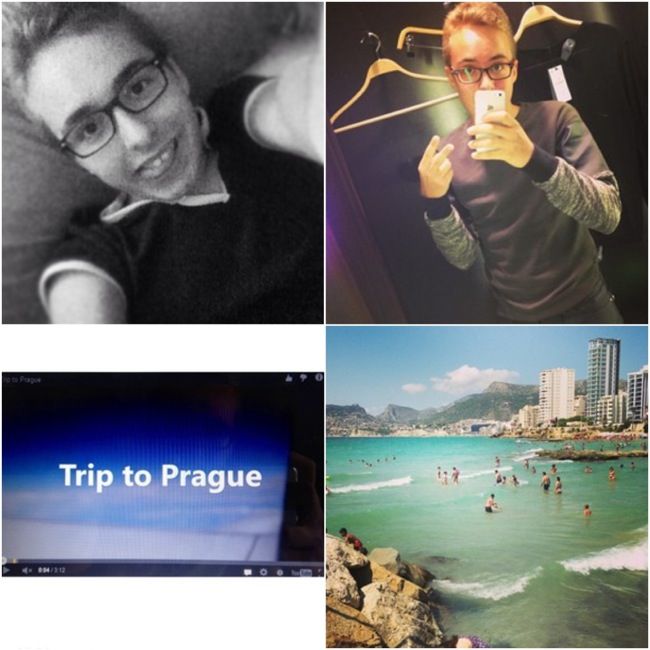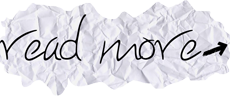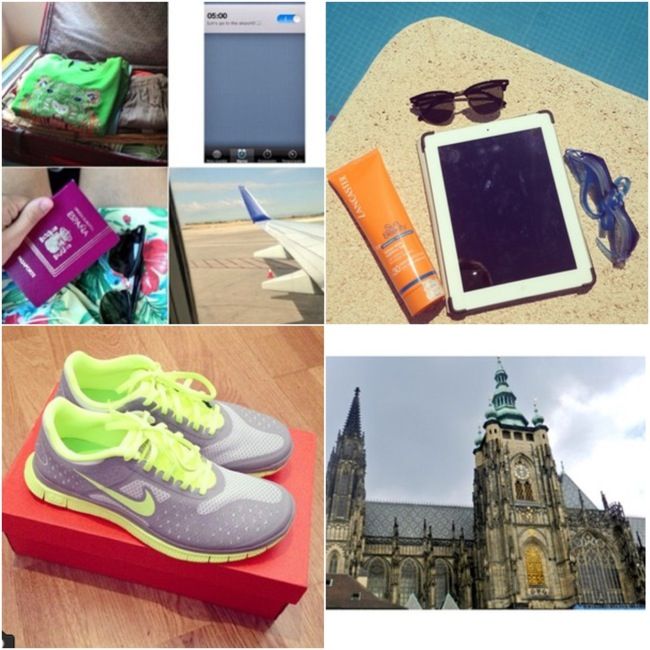 Good morning & happy September everyone!! Today we start the new month with a new Week Moments pill. Memories, new stuff, outfit posts...
We're now more than 4k, thanks!!!
Hope you like these little pix and thank you so much for your comments!! :)
Buenos días y feliz Septiembre a todos!! Hoy empezamos el mes con una nueva tanda de Week Moments. Recuerdos, nuevas cosas, outfit posts...
Ya somos más de 4k, gracias!!!
Espero que os gusten estas pequeñas fotos y muchas gracias por vuestros comentarios!! :)