week moments LXII, LXIII & LXIV
12:15 PM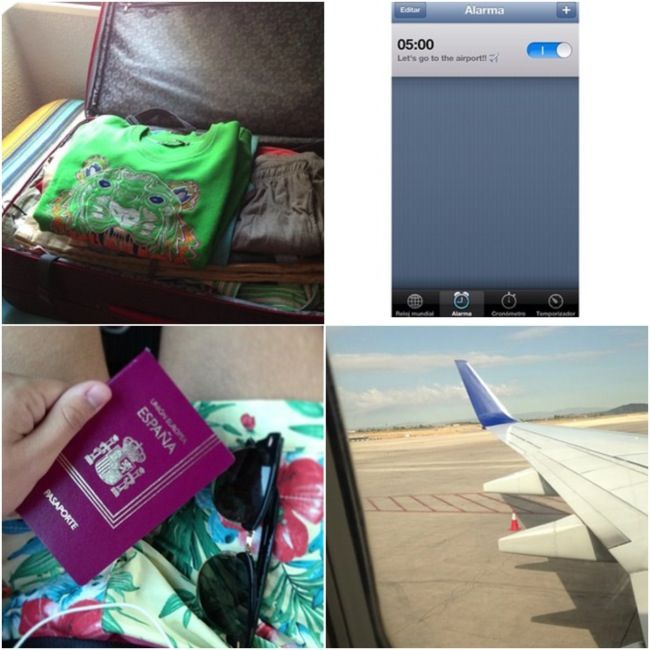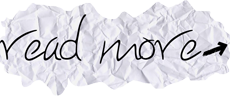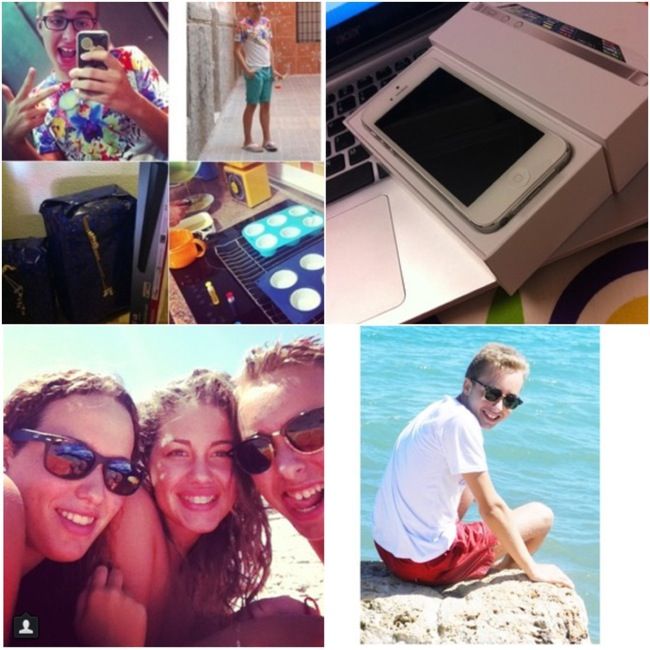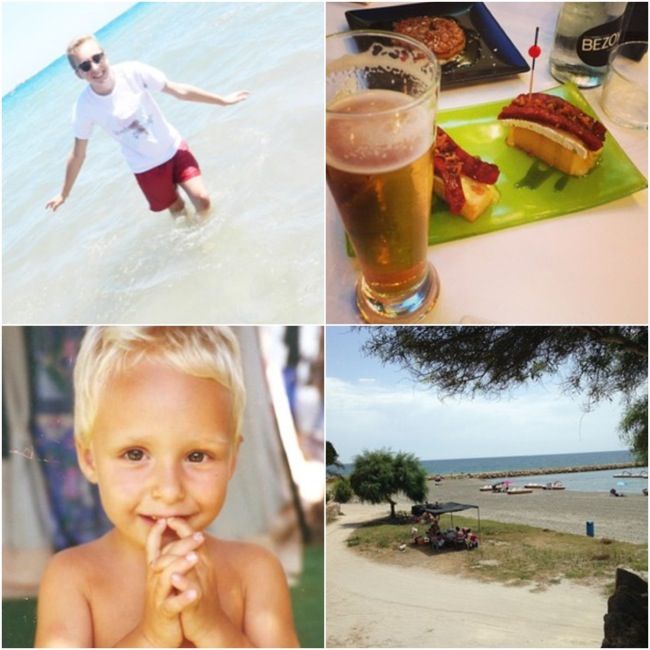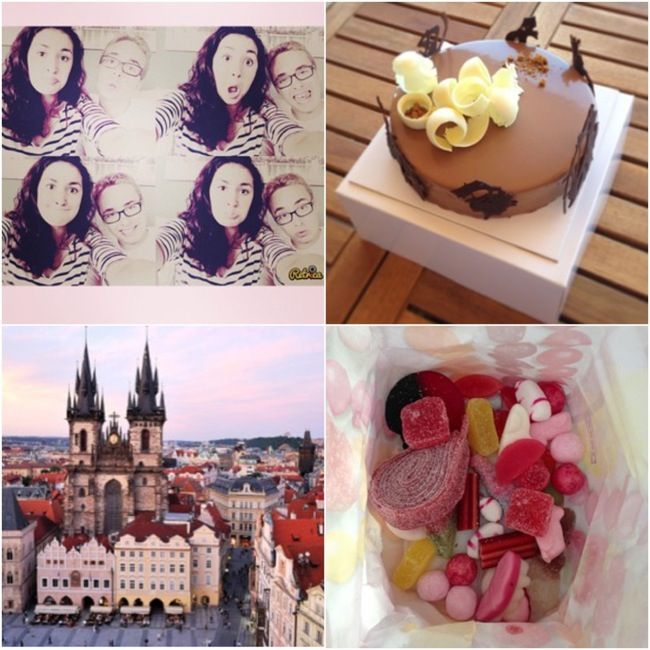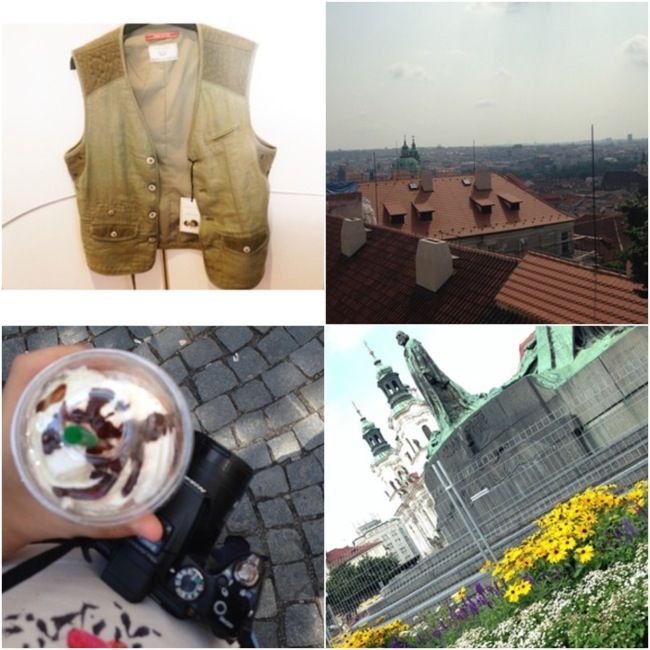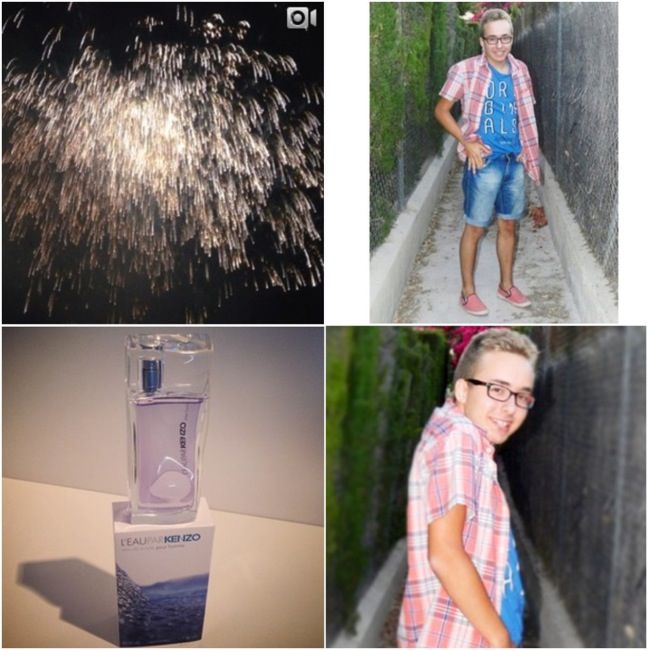 Happy Sunday, another day with you guys to share three weeks of Week Moments through Instagram, with you,
3 weeks cause last week I couldn't post in fact that I was in Prague.
As you can see: friends, trips, new stuff, outfits...
Don't forget to follow me on Instagram, we are everyday more and more, we're 3k already!!
This week it's gonna be full of posts and a very special one. Thanks for your comments.
Feliz domingo a todos, otro día con vosotros para compartir tres semanas de Week Moments através de mi Instagram, son tres ya que la semana pasada no pude publicar la sección ya que me encontraba en Praga. Como podéis ver: amigos, viajes, cosas nuevas, outfits...
No os olvidéis de seguirme en Instagram, somos cada día más y más, ya somos 3000!!
Esta semana va estar llena de posts y un post muy especial. Muchas gracias por vuestros comentarios.