week moments LX & LXI
5:21 PM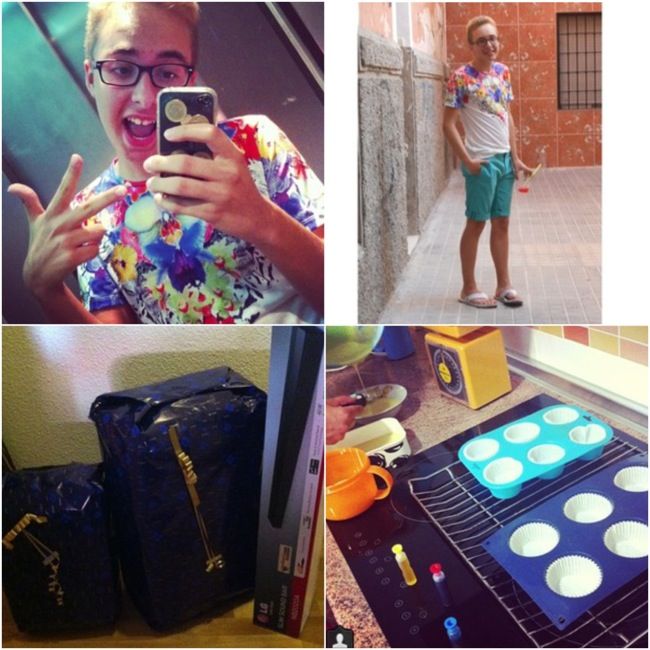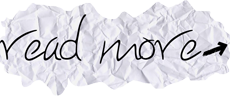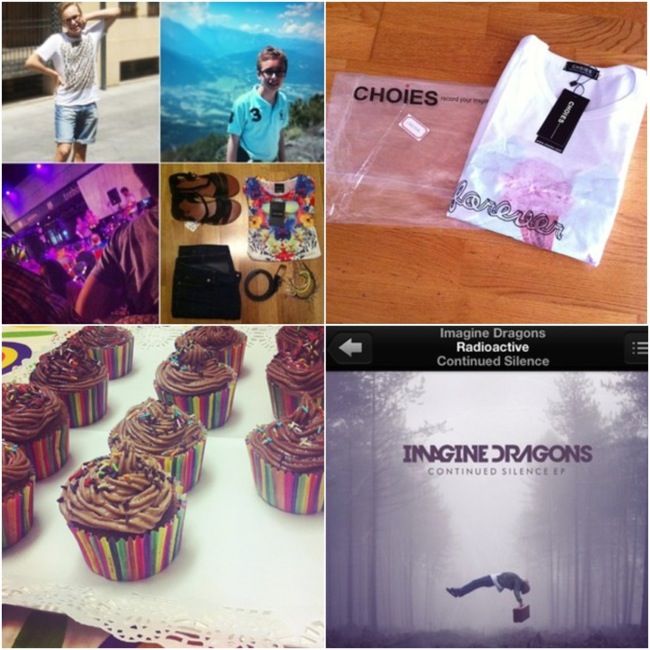 Late post to show you the latest updates of my Instagram account. Hope you like it!!
This week is gonna be awesome, just to say I'm gonna meet years, the 1st of August!!
Una nueva publicación tardía para traeros las últimas actualizaciones de mi cuenta de Instagram. ¡Espero que os guste!
Esta semana va a ser íncreible, solo decir que voy a cumplir años, el uno de agosto!