week moments LVIII & LIX
9:00 AM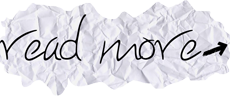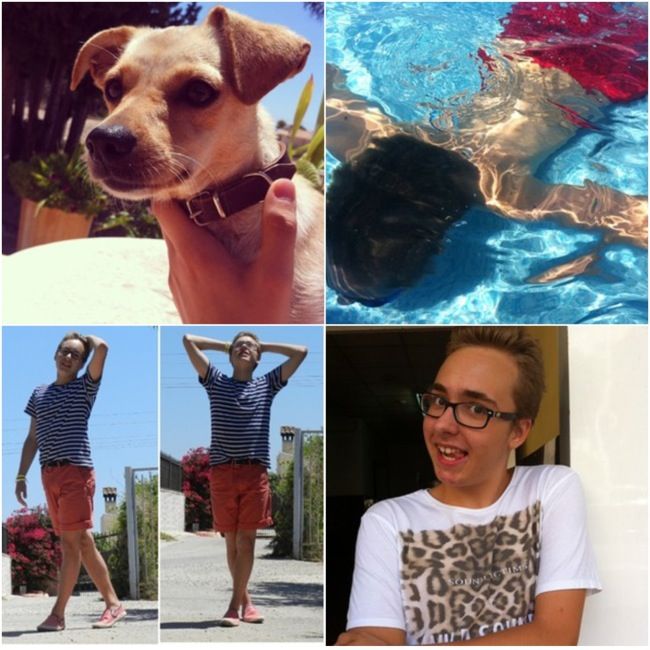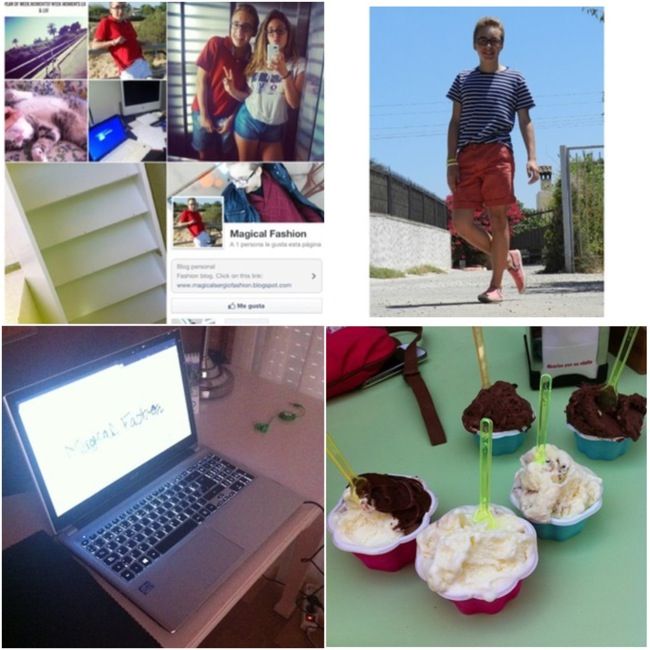 Lately this section of the blog is having more and more success, so as I know that you like it, here I bring you the pill number 58 and 59. You can follow me on Instagram
@sergioalba

to follow all these pix on real time.
Have an awesome day and hope you like it!! Thank you so much for your comments!!
Últimamente esta sección esta incrementando su éxito y está gustando cada vez más, así que como se que os gusta, os dejo la recopilación número 58 y 59. Para seguir estas fotografías a tiempo real, solo tenéis que seguirme en Instagram
@sergioalba
¡Tened un día bonito y espero que os guste! ¡Muchas gracias por vuestros comentarios!