week moments L & LI
1:02 PM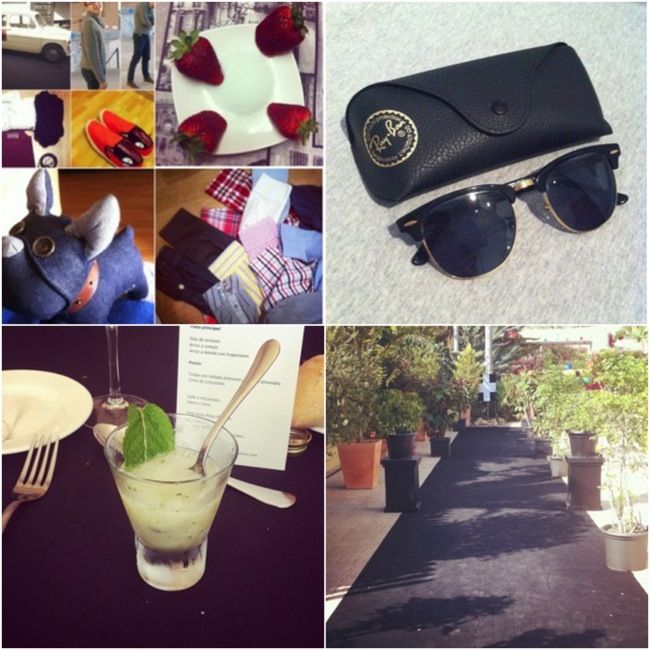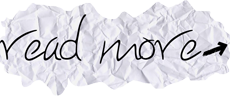 8 photos are the ones that I've could taken for Instagram, only these. There are reasons, but keep calm, very soon are going to be some trips, some surprises and more more posts, more snapshoots and outfits!
See you tomorrow here for a new outfit post!
8 fotos son las que he podido sacar para Instagram, solo estas. Hay razones, pero mantened la calma, muy pronto van a haber algunos viajes, algunas sorpresas y más, más posts, ¡más instantáneas y outfits!
¡Nos vemos mañana con un nuevo outfit post!