wishlist in January .
6:45 PM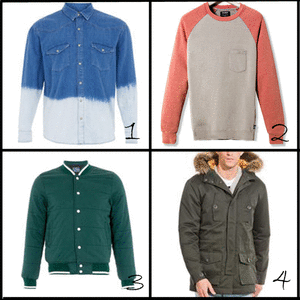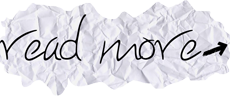 First of all, the blog has changed its header and right up the header, there's a new update where you'll can search for all the categories on the blog: outfits, wishlists (like this), week moments...
Ya know that every first days of every seasons I have to make a little wishlist with my favourites season items. This time has coincided with sales time, so I have more opportunities to get these things.
Hope you like these items and I can't wait for my favourites brands' new collections!
Lo primero de todo, el blog ha cambiado el encabezamiento y justo arriba de este, hay una nueva actualización donde podréis buscar las diferentes categorias del blog: outfits, lista de deseos (como ésta), week moments...
Sabéis que los primeros días de temporadas tengo que hacer una pequeña lista de deseos con mis artículos favoritos. Esta vez ha coincidido con rebajas, así que tengo más oportunidades de conseguir las cosas.
¡Espero que os haya gustado mi selección y no puedo esperar más para las nuevas colecciones de mis marcas favoritas!